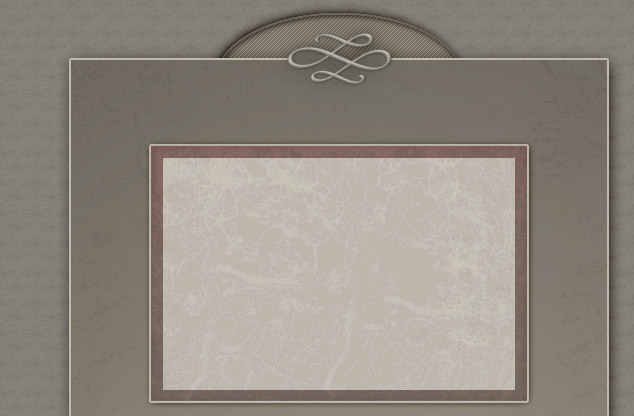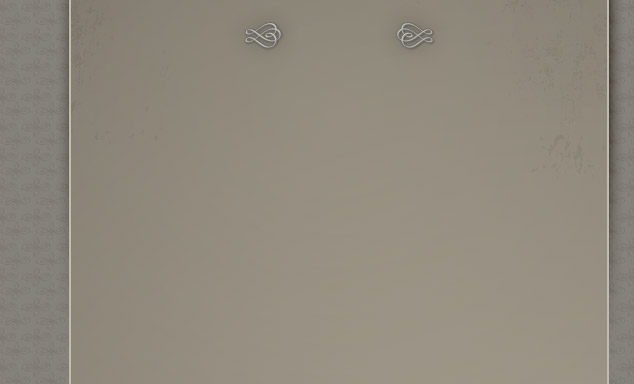 As the sun sets, thunder rumbles and the light glows across the clouds...

Thunderdance

Limited edition of 25

This bronze sculpture is approximately 18" wide by appoximately 20" high.  He sits on black marble atop his wooden base.  The base is mounted with a lazy susan so he can be rotated and enjoyed from all sides.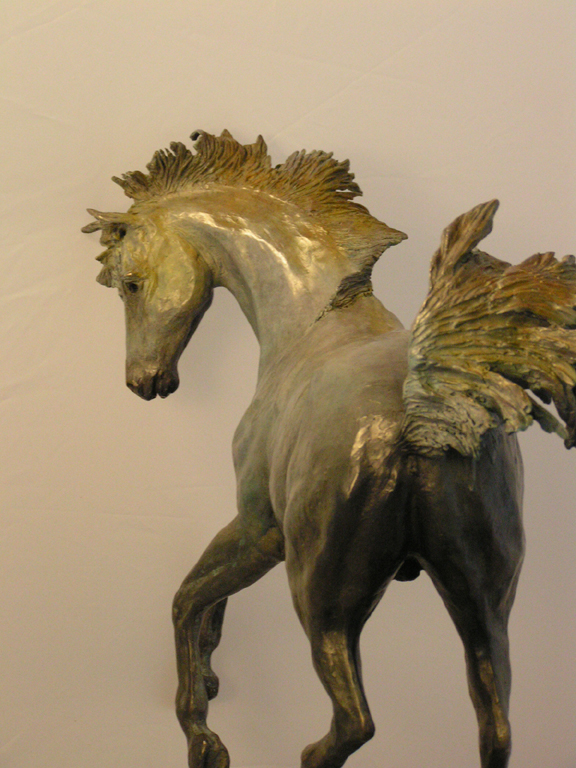 Accepted into the Ex Arte Equinus 4 Equine Art competition

A juried Internation Equine Art Competition